Posted On 2022-09-23
With digitalisation transformation across all industries and the investments from the Singapore government in the technology sector and local start-ups, the market has become increasingly competitive. As a result, the problem of talent shortage is exacerbated. Yoshiko Kinoshita (木下貴子) shares her outlook for the tech industry.
Find out more about the salaries, in-demand hot jobs and skills by downloading our RGF Salary Watch Singapore report: https://www.singapore.rgf-professional.com/rgf-salary-watch-2022-singapore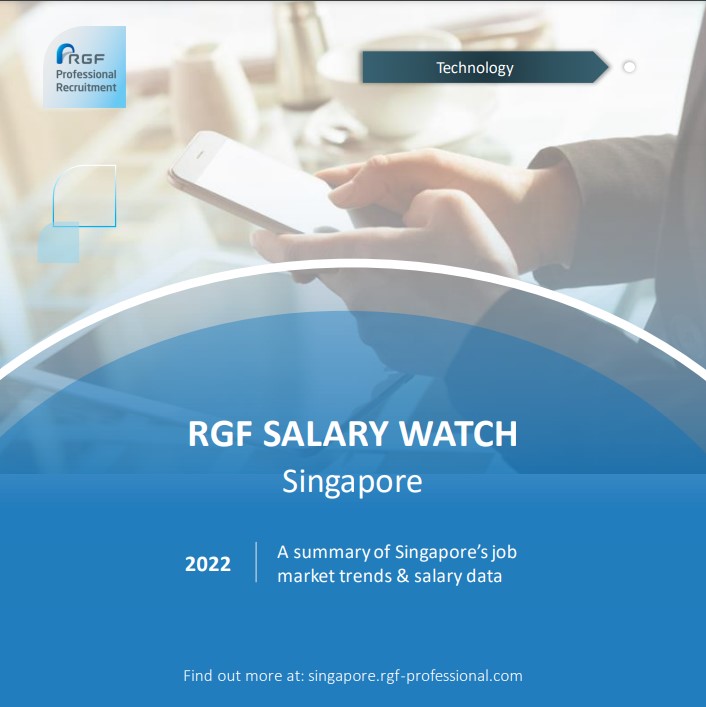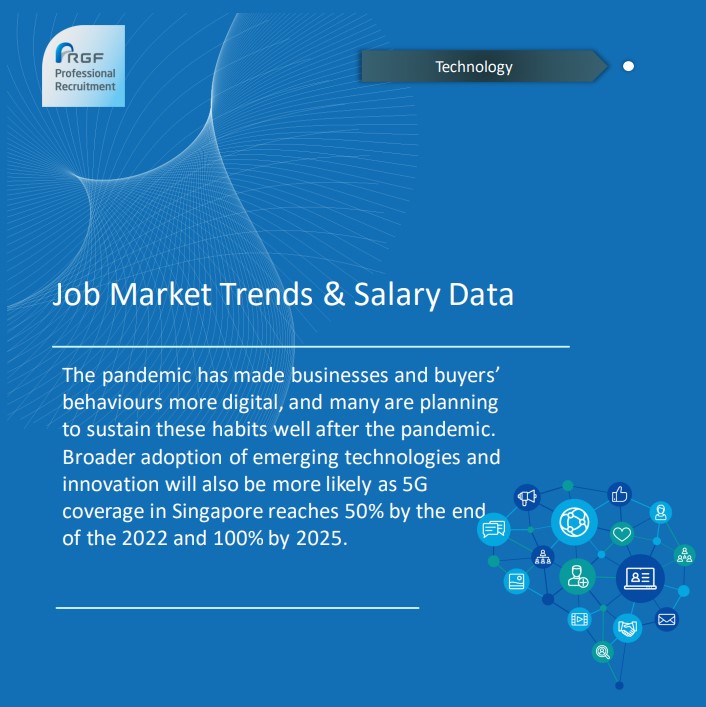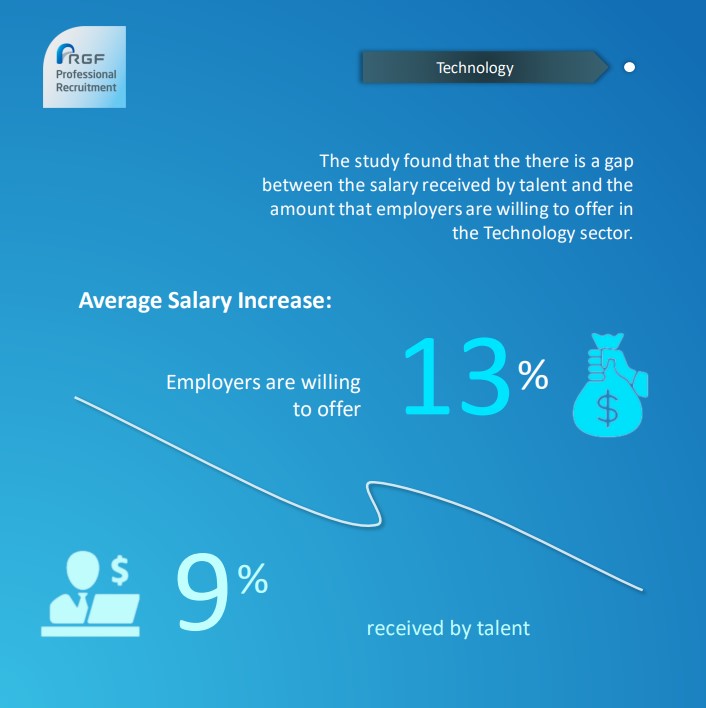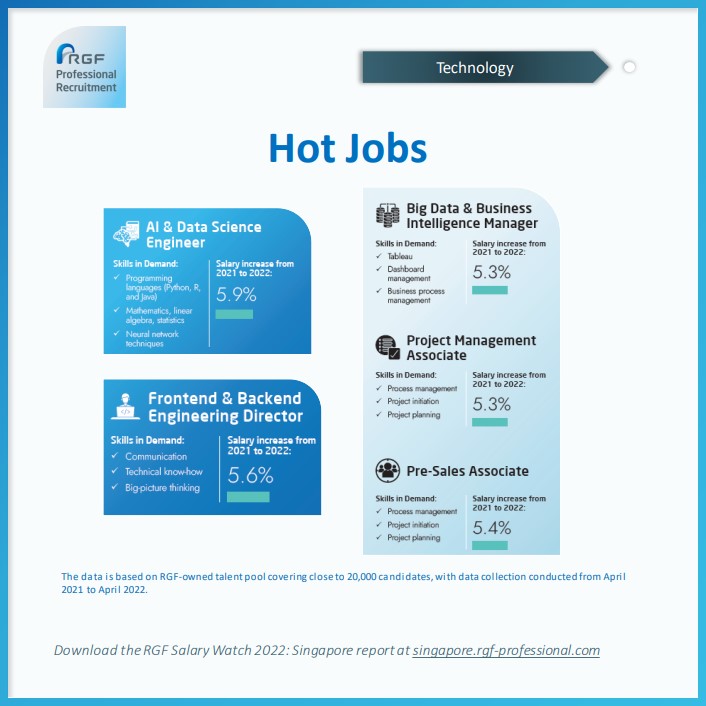 The RGF 2022 Salary Watch – Singapore report is now available. Find out through this report the latest hot jobs and the projected salary increments in Singapore across different industries and functions. Also included are the latest skills in-demand for hot jobs.
This report is part of a series of salary reports covering 4 markets across Asia: Mainland China, Singapore, India and Japan.
Download the full report here.