Posted On 2022-08-25
Singapore remains a hub for biotechnology and pharmaceuticals, creating jobs for citizens and attracting foreign investment. Salaries in this sector increased, most significantly for roles in research and development (R&D). Demand likewise grew for talent in R&D, manufacturing, and clinical research. As with many other sectors, a talent shortage looms, especially in R&D.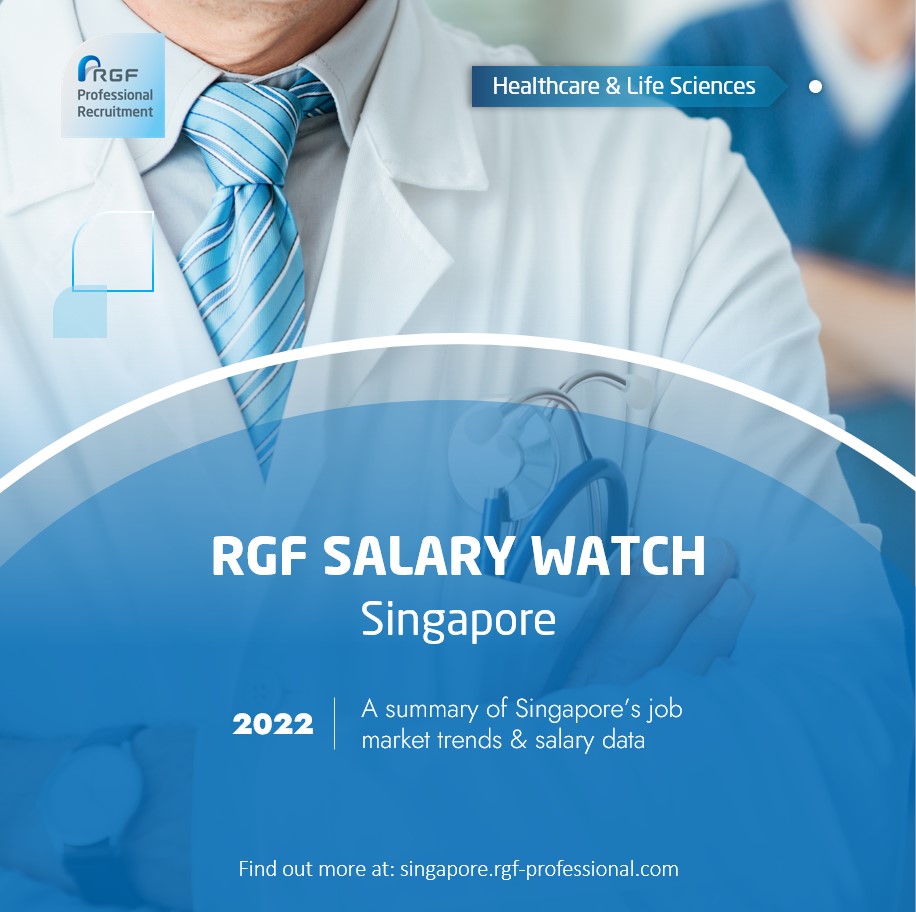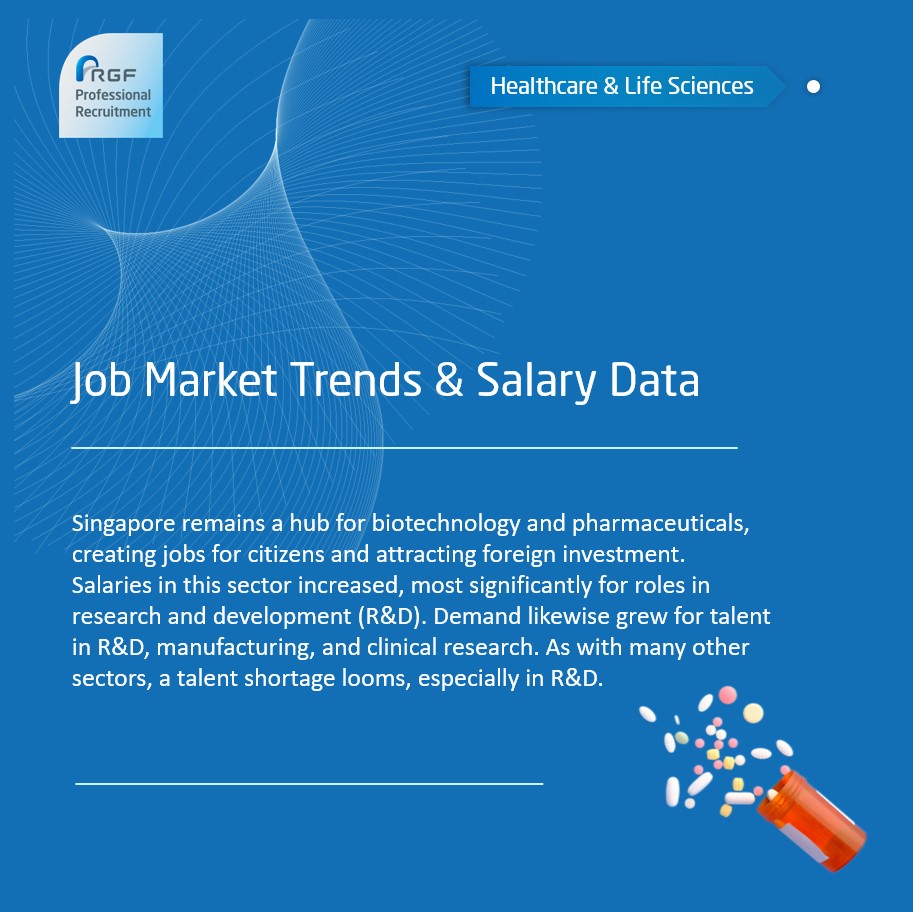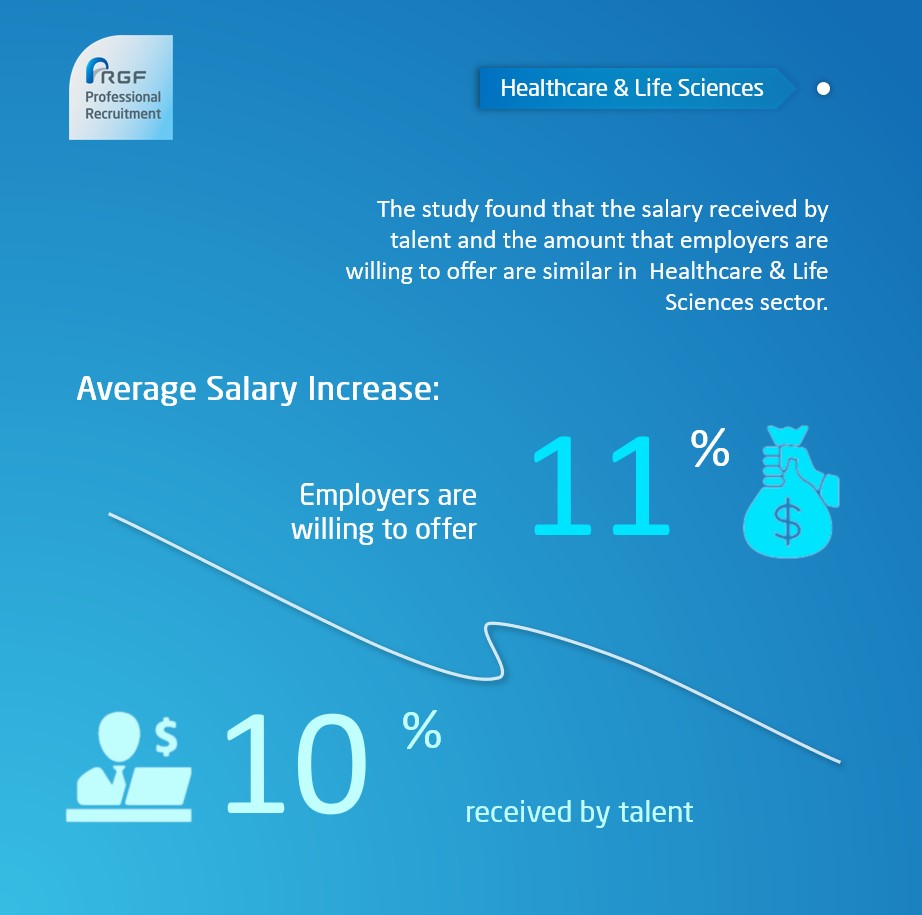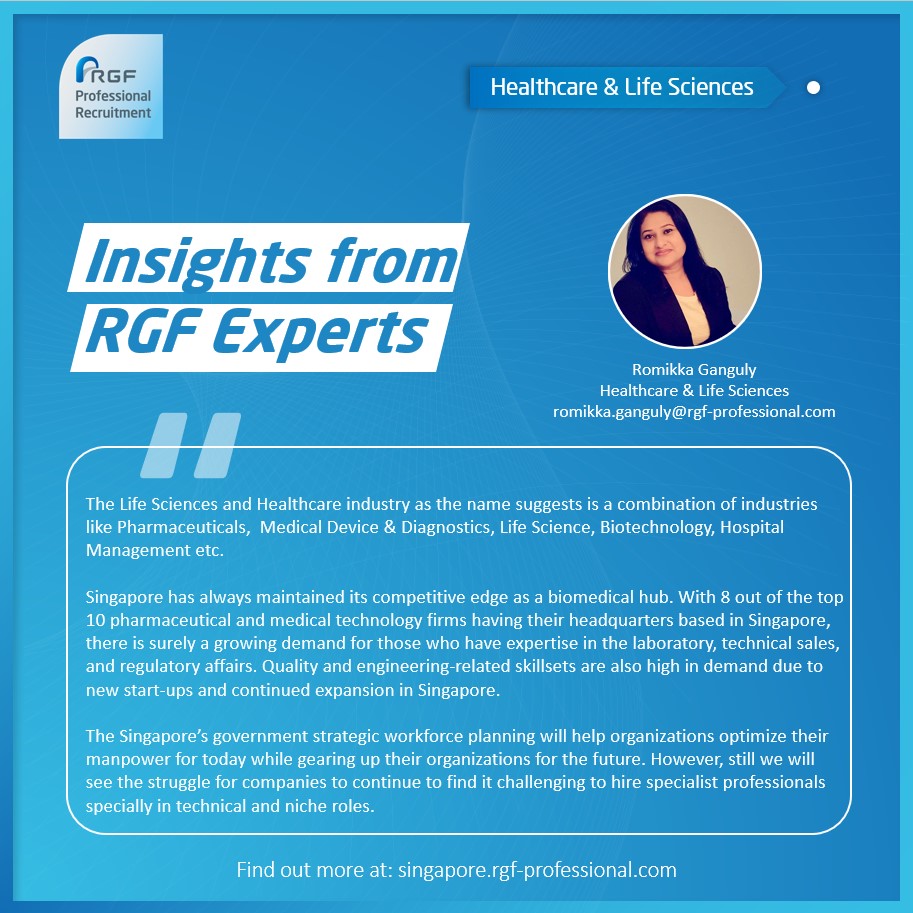 The RGF 2022 Salary Watch – Singapore report is now available. Find out through this report the latest hot jobs and the projected salary increments in Singapore across different industries and functions. Also included are the latest skills in-demand for hot jobs.
This report is part of a series of salary reports covering 4 markets across Asia: Mainland China, Singapore, India and Japan.
Download the full report here.